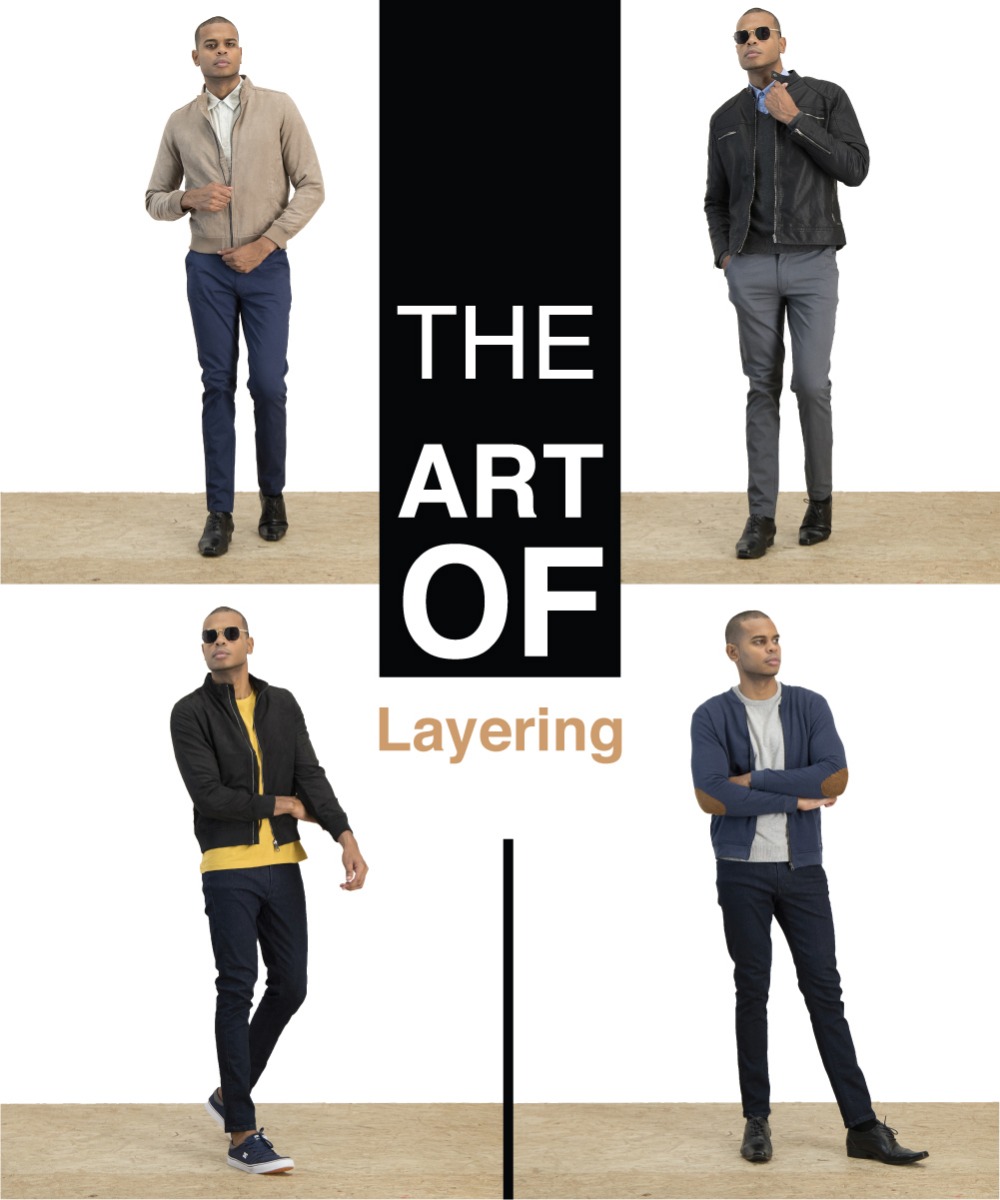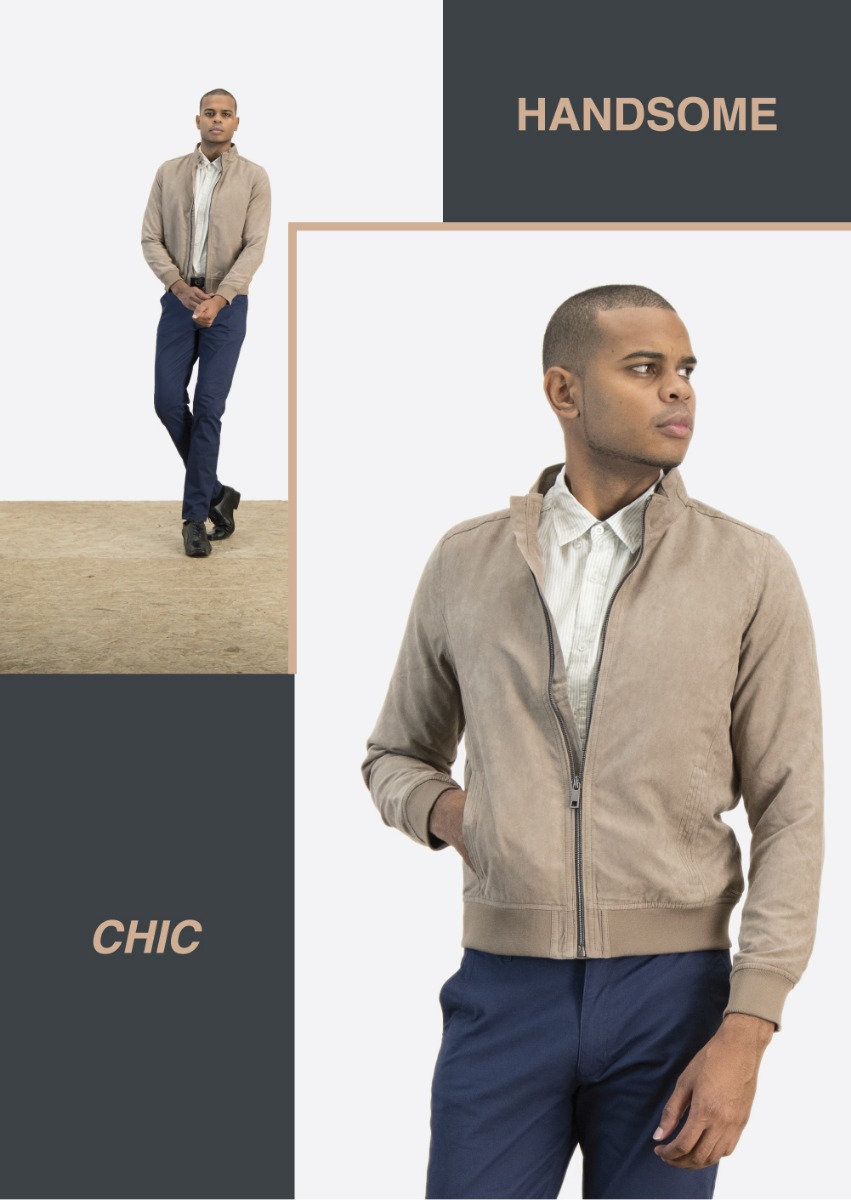 A mix of striped oxford shirt with a high neck brown bomber paired with HIS favourite classic shoes and look at this HANDSOME one.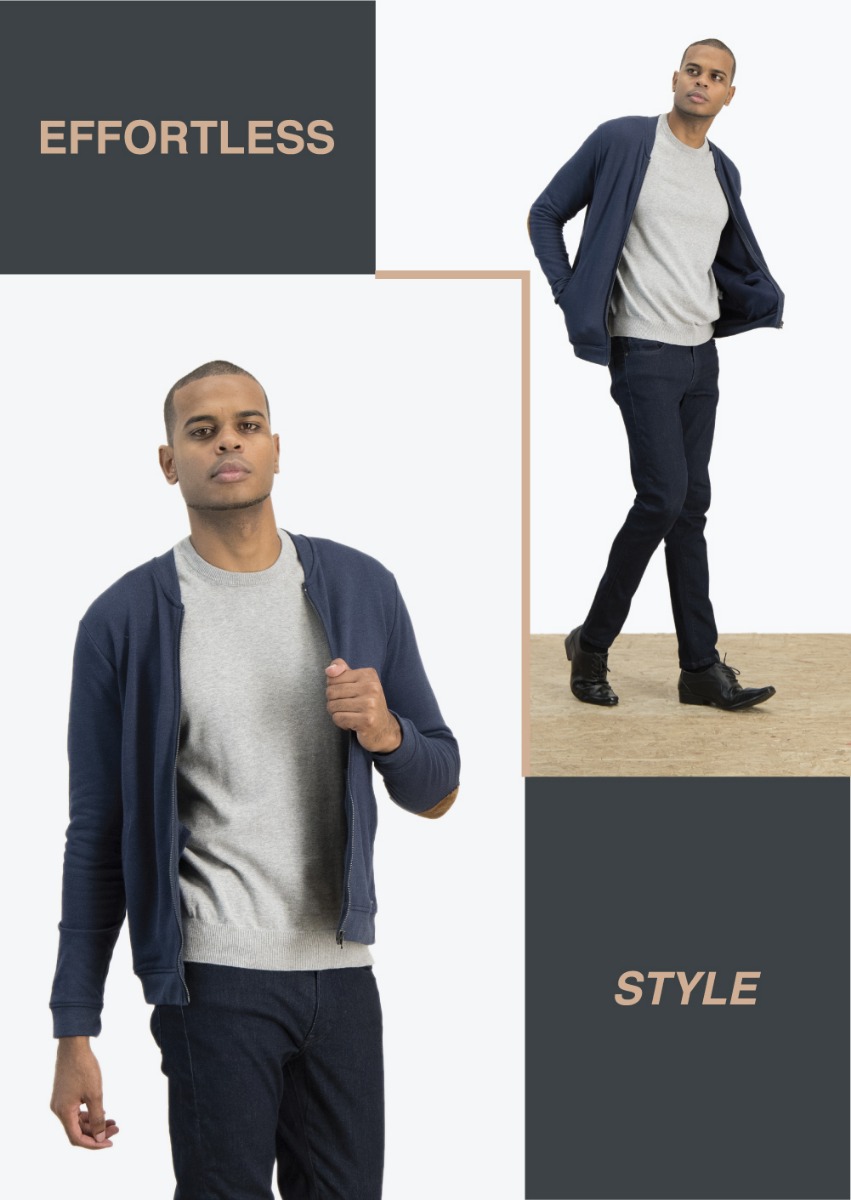 A perfect balance for an EFFORTLESS winter style is a mix of a grey sweater add up to these Navy gradients of Jacket paired with pants.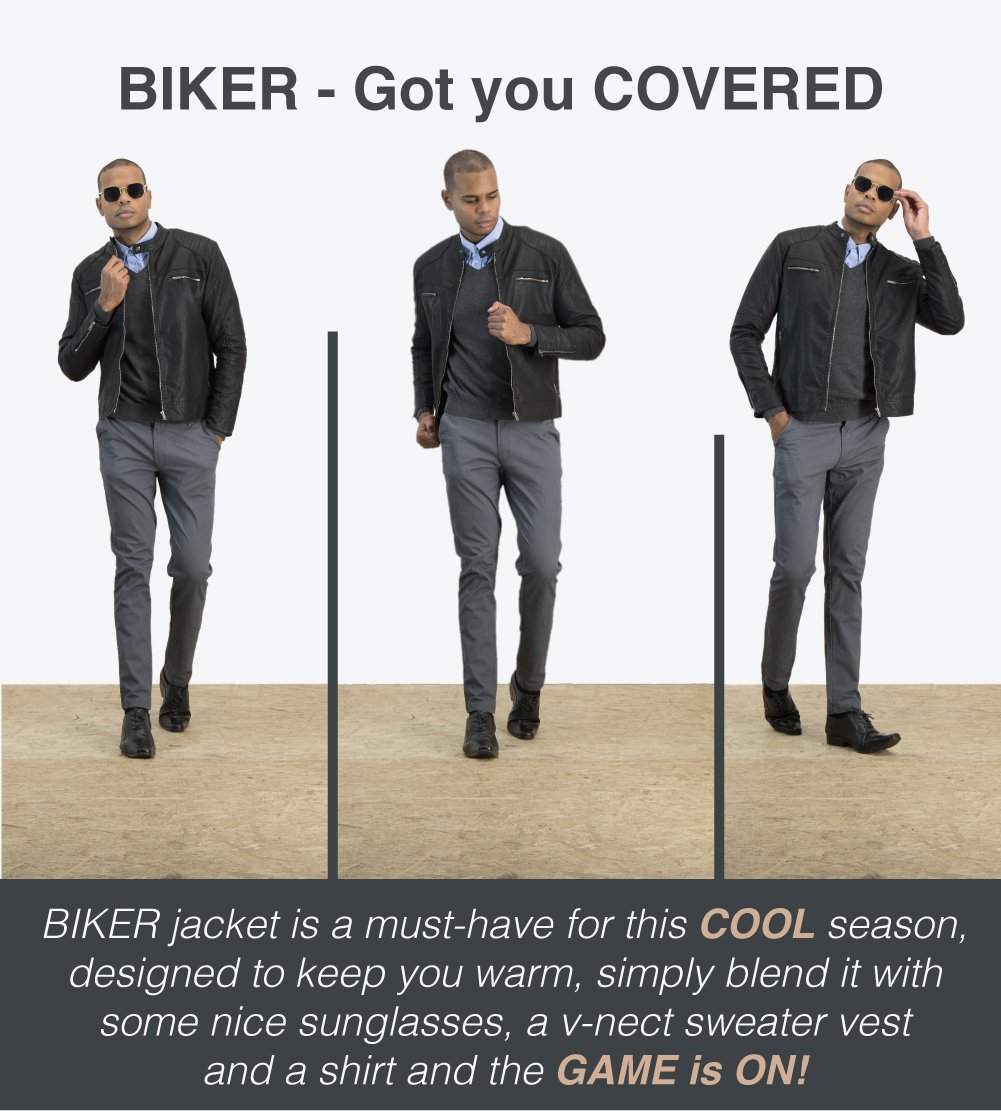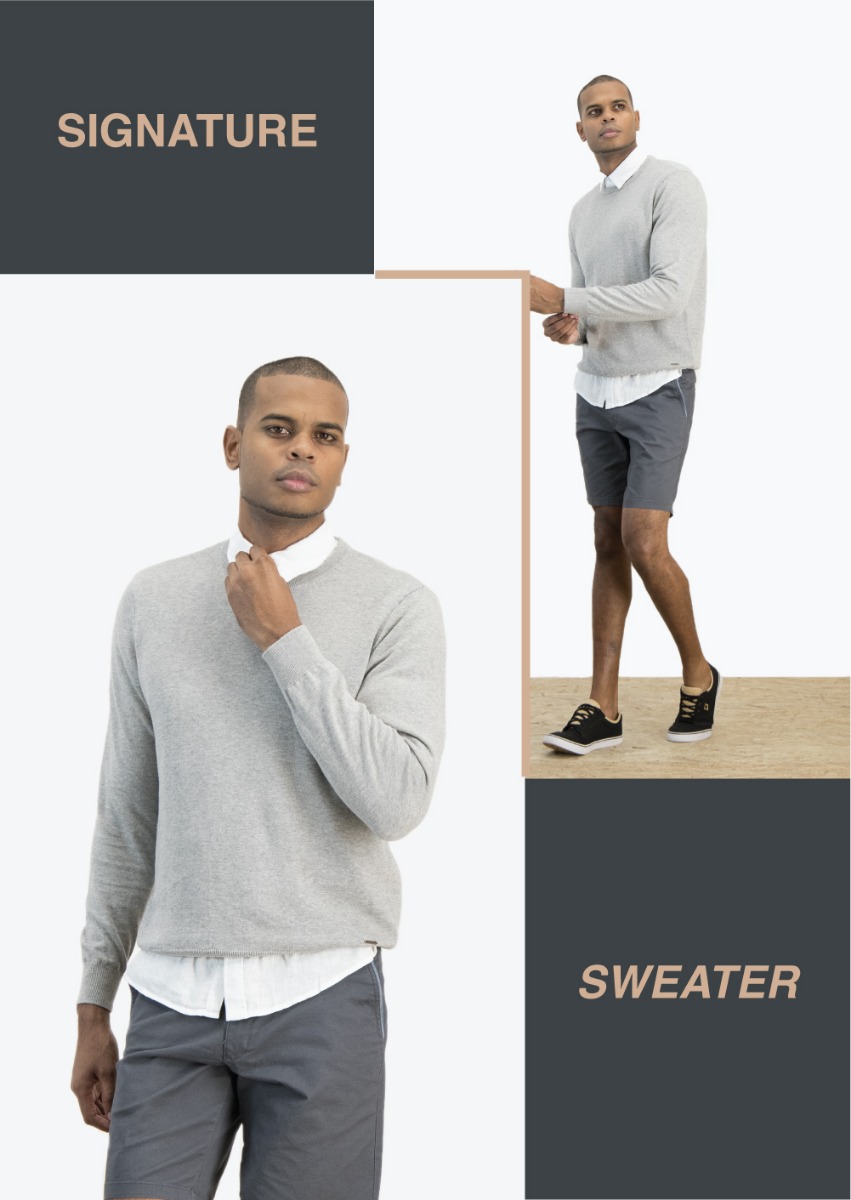 You can be CLASSY COOL with OUR SIGNATURE sweater. It can be easily paired up with a grey bermuda short, a shirt and a pair of sneakers.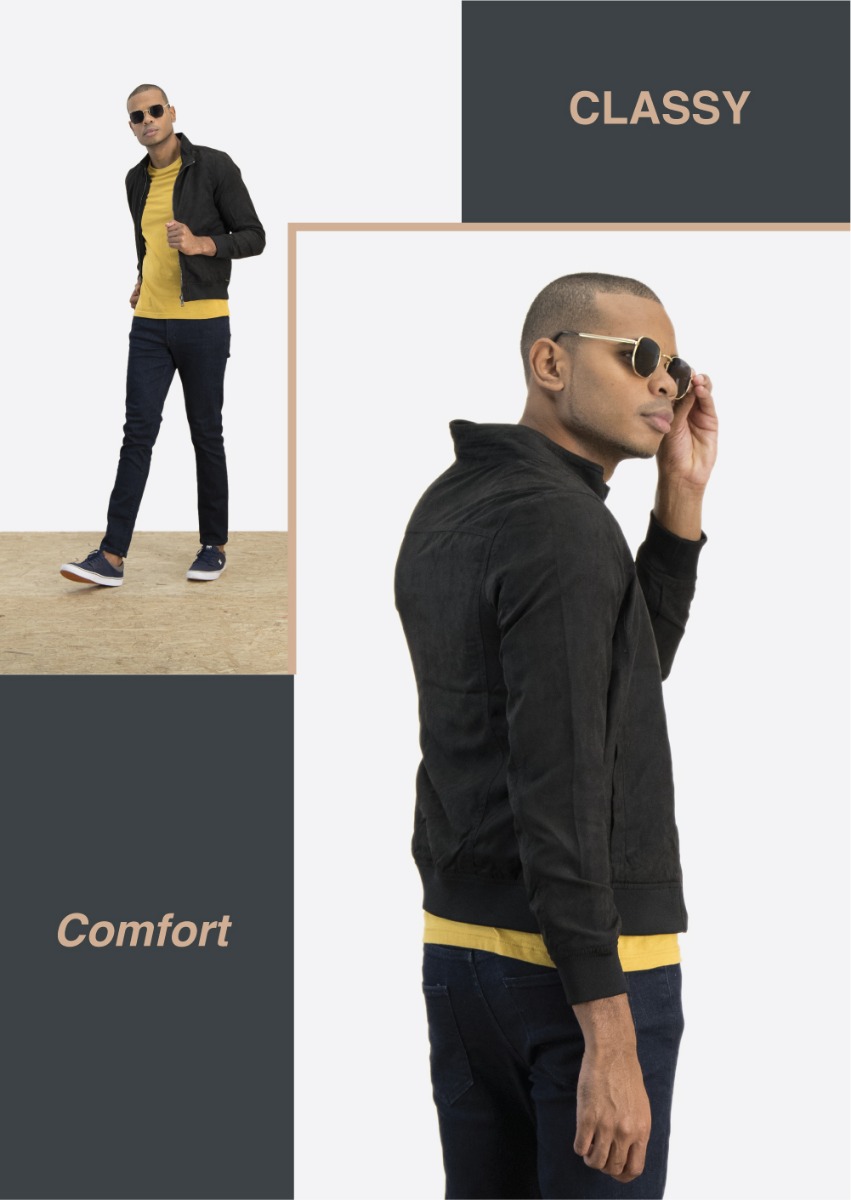 We all need a pop of COLOUR in our wardrobe and He does too. Breathe in and breathe out a CLASSY Comfort style.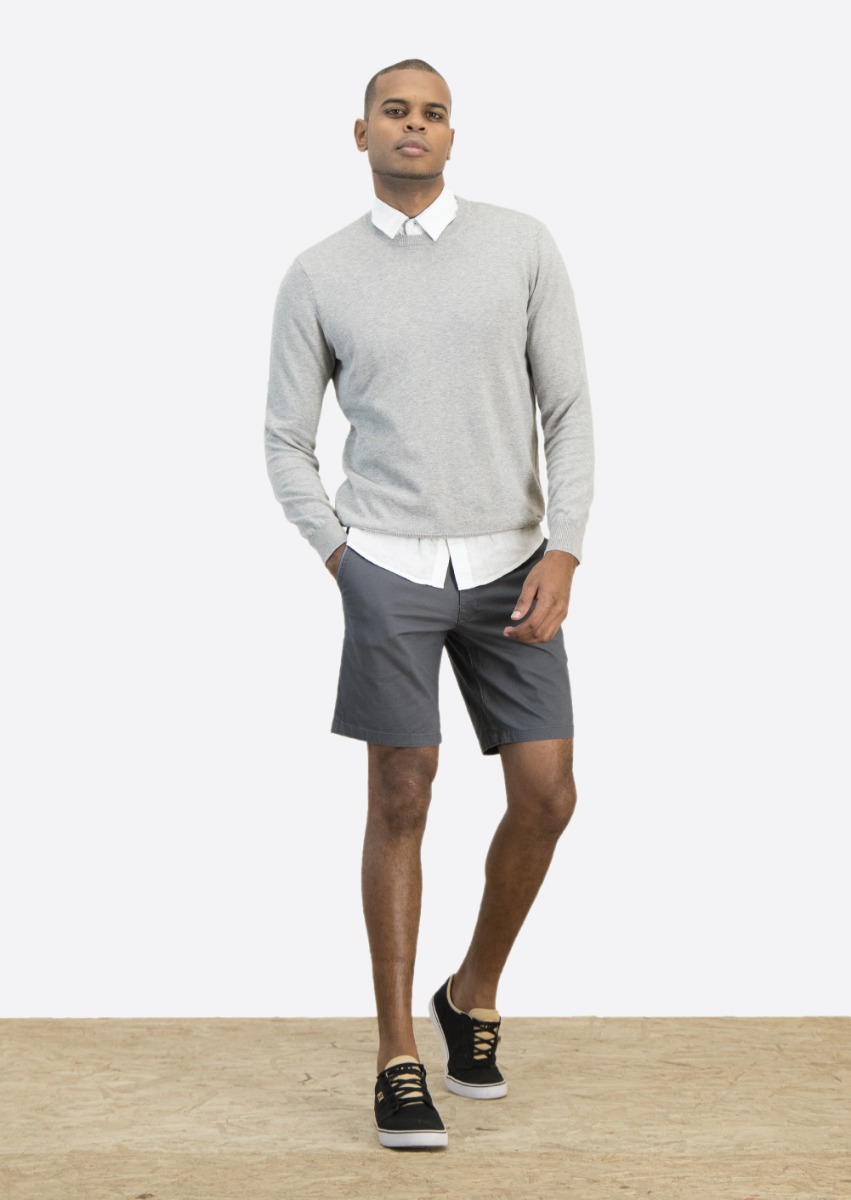 Winter has never been this WARM ...